Make a donation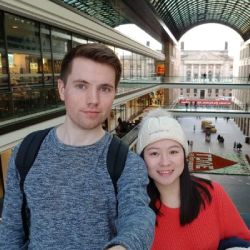 Hi, I'm Sjors 👋

I've been working on Subtitle Tools in my spare time for the past 6 years. People from all over the world visit this website to fix their subtitles.

Donations help keep the lights on. Thank you for considering to donate!

If you live in the future, you can also donate cryptocurrency.
Choose how much to donate